Please like, comment, subscribe, share, ring the bell for notifications, and add the videos you like to playlists. All of this helps us reach more viewers by telling the algorithms you like the music. Thank you! You can visit Johnny's channel here.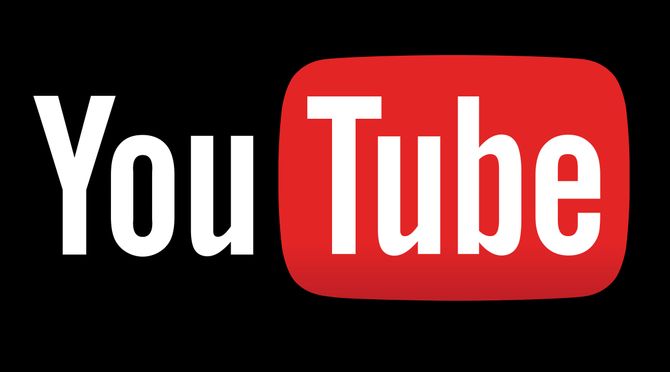 Johnny's youtube channel has more than three million views! find out why
"You Paved the Way" ft. Kimaya Seward
Official Music Video, "You Can't Hide the Light" ft. Melissa Manchester
While You are Right in Front of Me
Our zany Halloween dance song and music video got was viewed by over TWO MILION YouTube wathcers in under two weeks! Many thanks to Paco Silva for brilliant editing of animation clips by Loopalyzer.